Let's Talk About Crypto
By Alex Benfield on April 29, 2021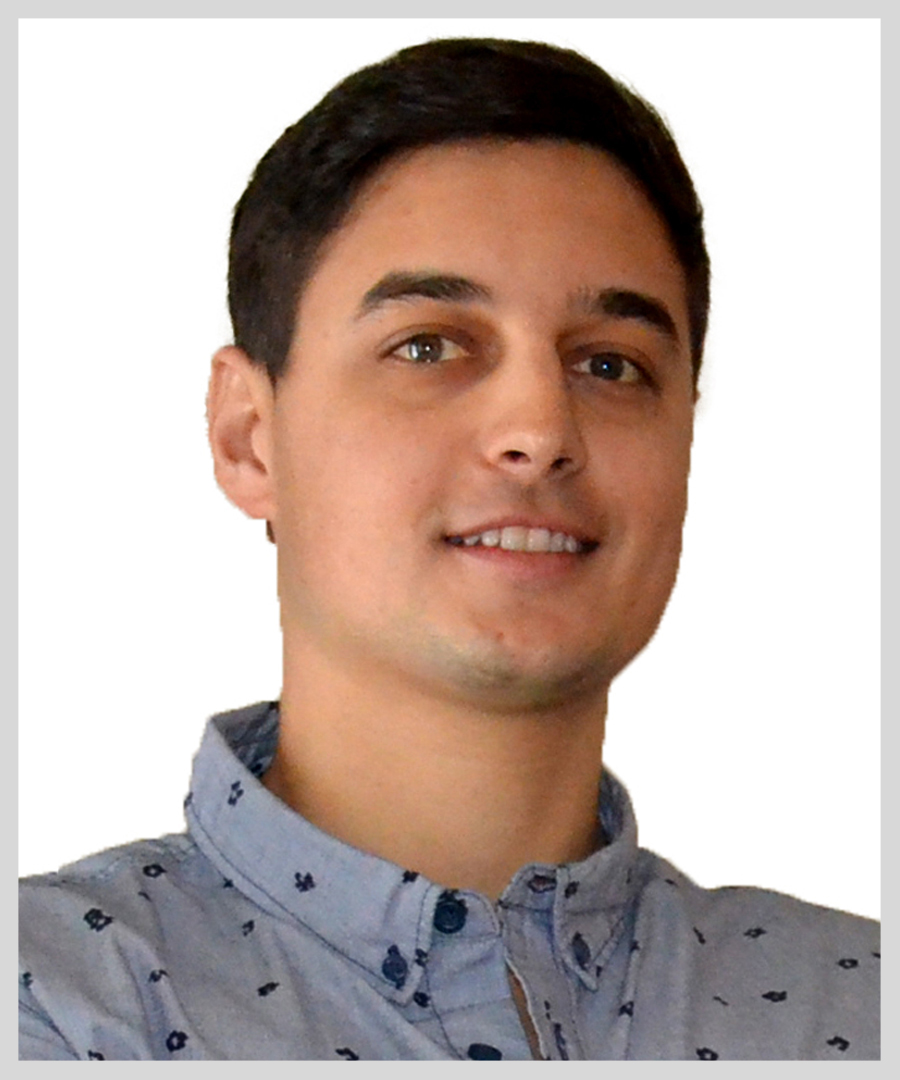 Welcome to the first edition of a new Thursday series where we'll recap feedback, comments and questions from the Weiss Crypto community.
To that end, we'd like to hear from you! Let us know what you think … let us know what you're curious about … let us know how we can help you navigate cryptocurrency.
Follow us on Twitter, and please feel free to comment and/or direct message us. Also, submit comments directly to the Weiss Crypto Team here.
Last week kicked off with a tweet about altseason and the latest setup on Ethereum (ETH, Tech/Adoption Grade "A-") showing the potential for a big boom in altcoins. Remember, the crypto market follows patterns all the time, more so than most markets.
That altcoin boom was interrupted late last week and into the weekend as crypto markets reacted negatively to news reports about the Biden administration's plan to revamp capital gains taxation in the United States. We fired off a reminder that altcoins tend to bleed more than Bitcoin (BTC, Tech/Adoption Grade "A-") during market dips as people move money out of riskier investments first.
It's important to note that moves like the one that took place over the weekend do not mean the end to an altseason, as noted by commenter @nemovii.
Early this week, rumors circulated about JPMorgan Chase & Co. (NYSE: JPM) offering Bitcoin trading services to some of its clients — a huge change in attitude from its previous stance on cryptocurrencies.
Following its newfound appreciation for Bitcoin, JPMorgan actually began to discuss the performance of Ethereum, perhaps lighting the way for the next phase of institutional adoption. We'll be watching this closely.
Of further note, JPMorgan appears to think Ethereum's valuation might be determined less by speculative interest in futures markets than is Bitcoin's, indicating a belief that BTC is a more speculative purchase than ETH.
We look forward to your feedback — on Twitter, about today's article, and in the future.
Be sure to follow us. And be sure to write. Feedback is critical. We appreciate your perspective, and we want to take every step to ensure we're providing the type of coverage you need to make informed decisions about crypto and your portfolio.
So, keep an eye out every Thursday for this new series.
And, please, let us know what you're thinking.
Best,
Alex