The No. 1 Necessity of Modern Life
By Tony Sagami on May 18, 2020
How would you have fared the last month without internet access? I don't know about you, but I would have been completely screwed, both socially and professionally.
The internet has been the only safe lifeline we've had to stay connected to our loved ones, work and school. And don't forget about using the internet to order from our favorite e-commerce stores and take-out restaurants.
The highlights of my week are the FaceTime chats I have with my two-year-old granddaughter. Sure, FaceTime isn't as good as in person, but it is pretty darn awesome.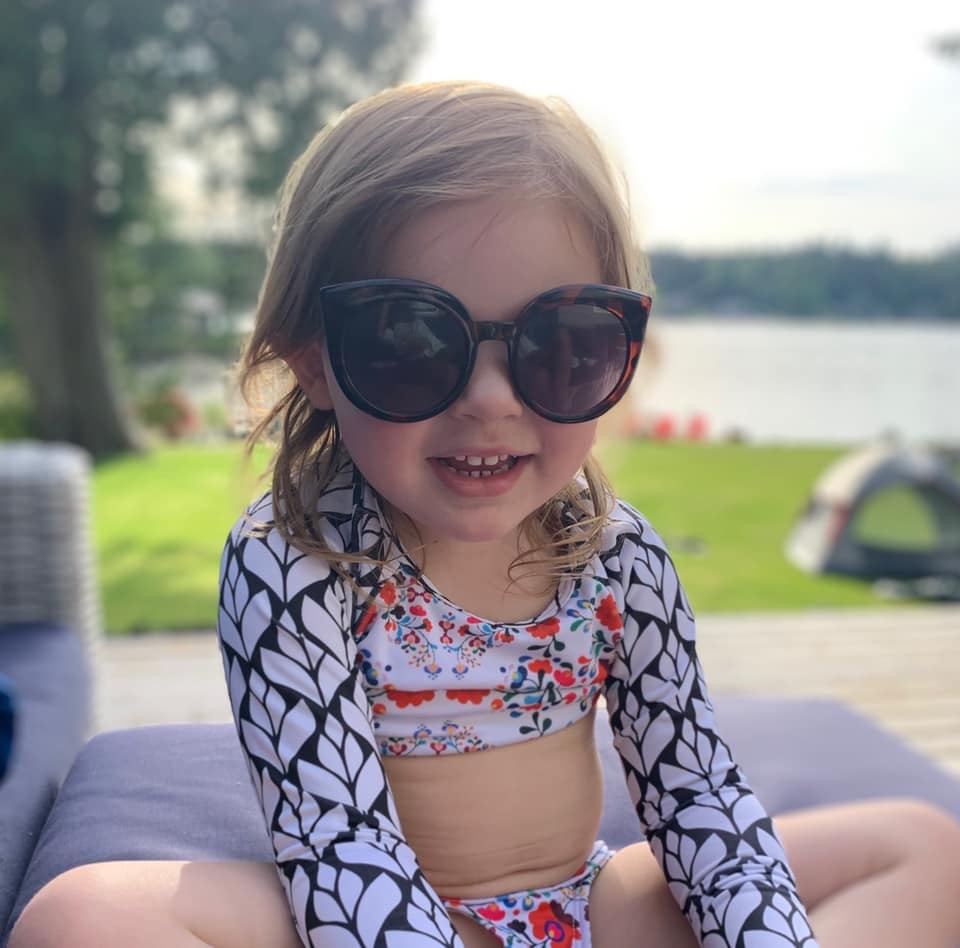 Grandparents all around the world feel the same way. Facebook is reporting record usage as daily audio/video calls on WhatsApp and Messenger has increased by more than 100%.
Thank God for the internet.
Many of us take internet access for granted. But the same can't be said of millions of Americans — especially lower income Americans.
The national lockdown has exposed an undiscussed internet inequality and proves the need for universal internet access.
I was raised on a vegetable farm in western Washington, and my home state is blessed with some of the largest, richest tech companies in the world — such as Microsoft (MSFT) and Amazon.com (AMZN) — but there are hundreds of thousands of people without internet access.
According to latest U.S. Census Bureau number, 735,000 people (mainly poor and elderly) in Washington state do not have an internet connection in their homes and another 500,000 people rely solely on cellphone data plans.
The Cost of The Wrong Side of the Digital Divide.
Think of the children of all those unconnected homes.
Schools are closed and online classes are the only way they can continue their education. Unfortunately, students can't take classes without the internet. Many will be held back to repeat grades since they were unable to complete the entire school year like their classmates did.
High school juniors and seniors who expected internet access at their school are now unable to apply to college or for financial aid. Even if the applications could be mailed in, they would still need to print the forms from a website they can't access until schools and public libraries open.
Homebound senior citizens are not only dealing with social isolation, they're struggling to order medicines and prescription drugs — some of which they would die without. Many are trying to avoid going into pharmacies to keep themselves safe, but those without internet access have little choice.
And don't forget about telemedicine. Good luck without internet service.
And what about telecommuting? As unemployment reaches Great Depression levels, the last thing we want to see is employees forced out because they cannot connect to coworkers or clients due to the lack of internet access.
These are problems that affect the country as a whole, not just the individuals who don't have internet access at home. The answer is that states and municipalities need to make it a priority to buildout a network of free Wi-Fi hotspots in urban and rural communities.
Governmental action in partnership with the private sector is the only way to deliver universal internet access. While municipalities are handing out new 5G licenses, they should make access for the poor and rural a license condition.
There is a great digital divide. All those without internet access are missing out on the advantages of high-speed internet access — which includes healthcare, education and job opportunities.
Universal internet access will ensure that all Americans have the opportunity to reap these modern benefits.
And equally important — every grandparent should enjoy video chats with their precious grandchildren. Seriously!
Best wishes,
Tony Sagami