This Smartphone App Tracks Crypto Trades and Prices … And Then Some!
By Juan Villaverde and Bruce Ng on July 29, 2020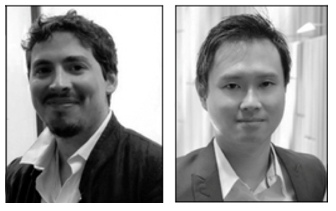 In previous issues, we showed you how to identify the right cryptos to invest in: Those with top ratings from Weiss.
We showed you how to open the cryptocurrency exchange accounts you need to buy them. And the best digital wallets (Exodus and Atomic) to safely store them in.
We also explained how to stake your Tezos (XTZ, Tech/Adoption Grade "B") on Coinbase to earn a 5% yield. How to deposit Bitcoin (BTC, Tech/Adoption Grade "A") and Ethereum (ETH, Tech/Adoption Grade "A") in blockchain lending platforms like Ledn and Nexo to collect 4% crypto interest. And finally, how to earn up to 8.6% on USDC stablecoin deposits on Celsius.
But all this is incomplete if you don't have current prices for your coins at your fingertips and the transaction records to track your profits and satisfy tax reporting requirements. That's why there's ...
A Free­-to-Download App Called Blockfolio
And there are plenty of features explaining why we like it.
First, it manages and tracks multiple crypto portfolios. For example, I have several crypto exchange accounts and digital wallets, with a handful of coins scattered among them, some in more than one location. Simply tracking my overall portfolio with a manual spread sheet quickly became a pain in the neck. But Blockfolio takes care of it in a snap.

Blockfolio also tracks over 10,000 coins in real time. Why bother with so many tiny, unknown cryptos? Well, low- and micro-cap cryptos are a bit like penny stocks. Most of them are junk. But from time to time, you can also find undiscovered gems among the detritus. Blockfolio makes these tiny, unknown cryptos visible and trackable. You can also set up real-time price alerts for each coin — just remember to enable Notifications on your smartphone for Blockfolio.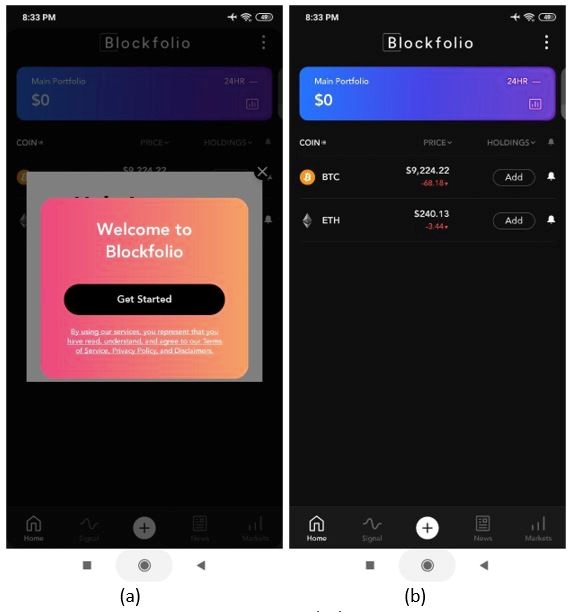 In addition to price alerts, Blockfolio delivers breaking news — on your specific coins, or the crypto industry in general — straight to your smartphone screen. This way, even if the price of your crypto assets hasn't changed yet, you'll be in the know about any events that could potentially affect your portfolio.
Finally, Blockfolio logs your trades in a manner that's automatically exportable to leading tax-reporting apps. We all hate thinking about it. But in most countries, every time you sell (or swap) a crypto you create a taxable event. Tax reporting can easily turn into a nightmare if you have to do it manually. Blockfolio helps automate the whole thing.
We looked into multiple tax reporting plug-ins and found Cointracker had the most seamless integration with Blockfolio. Hit this link to see how to export your Blockfolio trade records.
Please note that you will need to separately create an account at Cointracker to take advantage of this.
Please bear in mind that Weiss Crypto Alert does not recommend or make referrals to brokerage firms, crypto exchanges, or lending platforms. (Aside from trading accounts we omay have, we have no business relationships with any that we cover.)
This information on Blockfolio is provided purely for educational purposes. We hope you can use it to determine the best way for you to hold and trade crypto assets.
Best,
Juan and Bruce