Will Decentralization Solve Yield Hunger?
By Bruce Ng and Juan M. Villaverde on June 29, 2020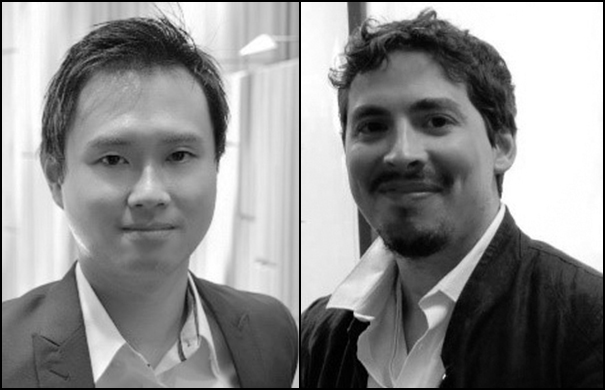 Last week's sideways price action for crypto assets hid the fact that select mid-caps and small-caps continue to make interesting moves.
Indeed, some moves in the "Decentralized Finance" (DeFi) space have been pretty dramatic.
And, on Saturday, we noted that a new DeFi platform backed by Tim Draper successfully completed its Initial DEX Offering (IDO).
DeFi Money Market, or DMM, promises higher yields "backed by real world income generating assets viewable on-chain."
In a world where the 10-year U.S. Treasury note yields 0.64%, DMM's promise of 6.25% is, obviously, extremely attractive. The problem, as it is now with crypto-based platforms, is efficacy.
Draper is said to be the first Silicon Valley venture capitalist to invest in China. He was an early investor in Hotmail and, due to his relationship with the founders, was said to have "invented viral marketing" in 1996.
Now, Draper wants to build a decentralized protocol to earn interest on any Ethereum (ETH, Tech/Adoption Grade "A") crypto asset by lending them for real-world assets as collateral.
He came to crypto via his $19 million purchase in mid-2014 of nearly 30,000 Bitcoins (BTC, Tech/Adoption Grade "A") that had been seized by the U.S. Marshals Service from the Silk Road online drug marketplace in an enforcement action in the fall of 2013 and auctioned to the public.
#DeFi platform #DMM (DeFi Money Market), backed by Tim Draper, has successfully completed its IDO despite users reporting a myriad of issues. In spite of issues, this does sound interesting. We'll check it out.

— Weiss Crypto Ratings (@WeissCrypto) June 27, 2020
DMM's DMG token has traded as high as 87 cents, well above the IDO price of 36 cents. Trading volume has also been very high.
At the same time, investors who've used the platform report numerous issues, including an inability to complete transactions, an unfriendly user interface, privacy problems, outright theft and questions about the legitimacy of the company itself.
These are all characteristics of the "mini crypto bubbles" that have highlighted the maturation process of this still-nascent asset class.
As we noted on Friday, "DeFi is a legitimate trend, and winners will emerge, in time."
And, as we tweeted on Saturday, we'll check out DMM in greater depth. It is a compelling story. But we want to be sure about how they plan to generate that 6.25%.
Best wishes,
Juan and Bruce